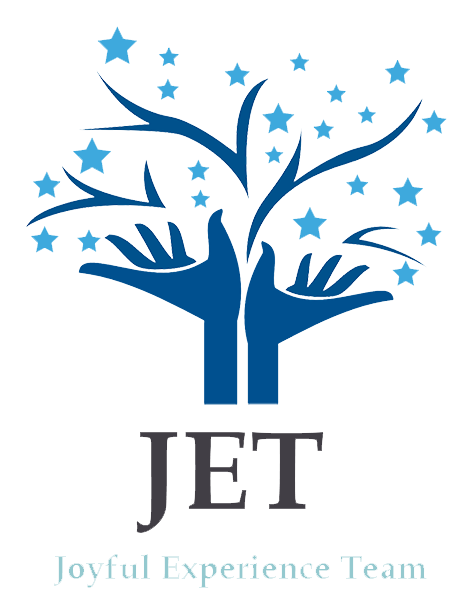 Inspired by David Justus, who died after a nearly two-year battle with glioblastoma, JET seeks to create joyful experiences for families struggling with brain cancer, a chance to enhance their lives with experiences that are rich in love and will be treasured for all time. To Learn more visit the JET Home page.  
JET ACTIVITIES AND PROGRAMS:
SPRING 2022
The JET team created a joyful experience for a 15 year old brain cancer patient and his family at Yankees Stadium. Through generous donations from the Yankees organization, their school community, family and friends, the JET team provided:
– field level seats in the Legends Suite with unlimited food and drinks
– transportation reimbursement
– a gift card to buy Yankees gear for the whole family
– a private tour of the grounds and the museum
– a welcome message for them on the Jumbotron
– custom shirts with their names and the Yankees logo
– an enlarged, framed photo of the family to commemorate their special experience.
The patient's mom shared: "Thank you so much for all you have done for us. We are grateful !"