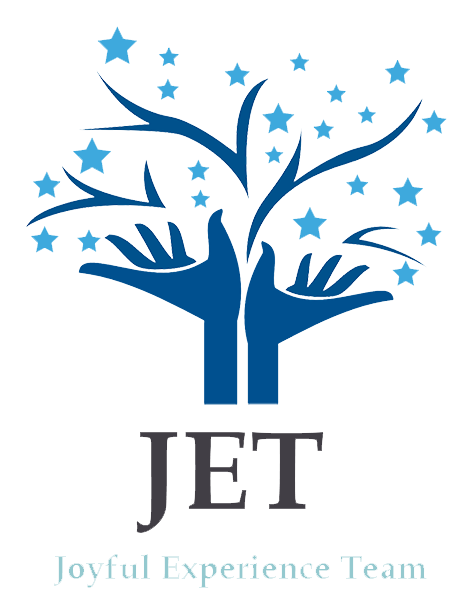 Inspired by David Justus, who died after a nearly two-year battle with glioblastoma, JET seeks to create joyful experiences for families struggling with brain cancer, a chance to enhance their lives with experiences that are rich in love and will be treasured for all time. Click here for a complete list of JET activities and programs.
We believe, like David did, that life should not be measured in time, but in joyful moments. JET will allow families coping with this painful diagnosis to go to special events and be treated like VIPs, including tickets, transportation, food and drink, swag, etc. JET partners with Making Headway to find families to support.
Founded by David's son, Oliver Justus, and his best friends, River Attard, Leo Gerstein, Jack Gorenstein, and Felix Ward, all monies raised will support JET's mission of creating joyful experiences for families fighting brain cancer.
Oliver Justus and JET were featured in Making Headway's Summer 2022 Newsletter.
Click here to read the article, "Kids on a Mission to Help Others".

The JET Founding Members
River Attard – "I want to help families and let them know they are not alone through difficult times. Be Brave and Strong. Here's a rainbow after every storm."
Leo Gerstein – "It is important to me to help people who are fighting brain cancer. JET will allow us to help families struggling with this disease to have joyful experiences together that they will always remember."
Jack Gorenstein – "I want to help families create special memories even while dealing with this horrible disease."
Oliver Justus – "Helping families with cancer is important to me because my father died of glioblastoma brain cancer, and I want to give other families the same joyful moments that we had together."
Felix Ward – "I have more than other people, and I want to share that joy with families struggling with brain cancer. I want families to have one perfect day that sparks joy when they think about it."
For more information, or to get involved, please contact Rachel Justus at rachjustus@yahoo.com.